April, 2013 archive: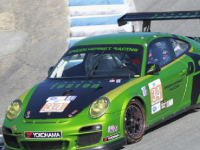 Green Hornet Racing has a new design for their livery, created by the artists at Iconography Studios.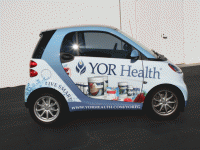 These vehicle graphic wraps designed for the fleet of YOR Health Smart cars deliver in a big way when it comes to marketing.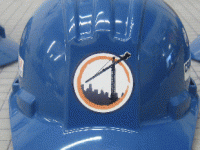 Crane Certification, a Los Alamitos-based company, knows that custom hard hat decals are an excellent way to display your company logo, training certifications, safety campaigns, employee recognition and more!