August, 2013 archive: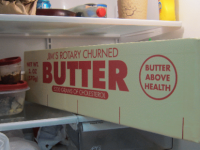 It is true that everything is better with butter. And, the more butter the better!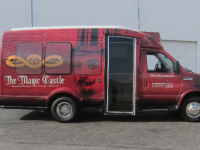 Is that paint? Nope – it's Magic! When you work with the experts at Iconography, turning your vehicle into a dramatic advertisement is almost as easy as waving a magic wand! You just tell us what you want, and we will make it appear.