Tag: channel letters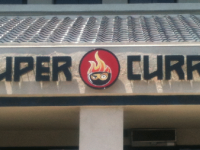 Iconography Studios are proud to have completed this channel letter signage project for Super Curry restaurant, located in Gardena, CA.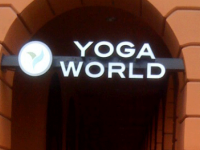 "After carefully searching and scrutinizing potential sign companies in Long Beach we chose Iconography. We needed a company that had the ability to design, render and install signs at our two different yoga studios in Long Beach.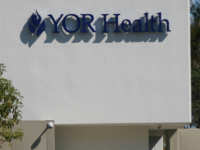 Iconography is proud to have managed the design, construction and installation of this reverse halo-lit channel letter sign for the YOR Health Headquarters in Irvine CA.