Welcome to Iconography Studios
Full Service Vehicle Wrap, Custom Sign and Graphic Design Studio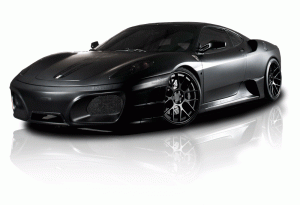 i.co.nog.ra.phy [ahy-kuh-nog-ruh-fee] – noun, plural – phies
symbolic representation, esp. the conventional meanings attached to an image or images.
subject matter in the visual arts, esp. with reference to the conventions regarding the treatment of a subject in artistic representation.
We Design, Manufacture & Install Custom Vehicle Wraps, Fleet Graphics, Signs, Banners and much more! Local Los Angeles, Long Beach and Orange County and Nationwide Service.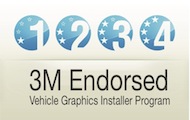 Iconography is a full service sign and design studio. We specialize in quality signs, creative design and excellent service. Our products and services include: large format digital printing, interior and exterior signage, graphic design, fine art prints, vehicle graphics and car wraps, trade show design and displays, banners, illuminated signs, channel letters, light boxes, monument signs, stand-off wall displays, custom wall wraps, and more…